Film Industries all over the world are changing and digital content is becoming more and more important, not just during the pandemic that is slowing down film shoots and forcing production companies to look at alternative distribution methods. But every crisis can be an opportunity as well, especially for regions where Indian Cinema hasn't established itself that well in theatres, where Indians and other fans of Indian films in several languages had to drive long distances to catch new films in a cinema hall. These will be interested to hear that Zee Studios International is now launching a Premium Video on Demand Service that makes it possible to watch new releases in the comfort of their own homes and with their entire family. The first two big titles are KHAALI PEELI in Hindi which will be made available on the 2nd of October and KA PAE RANASINGAM in Tamil. Vibha Chopra, Head – Global Syndication & International Film Distribution at ZEE Entertainment has answered a couple of questions regarding this Service from our German magazine.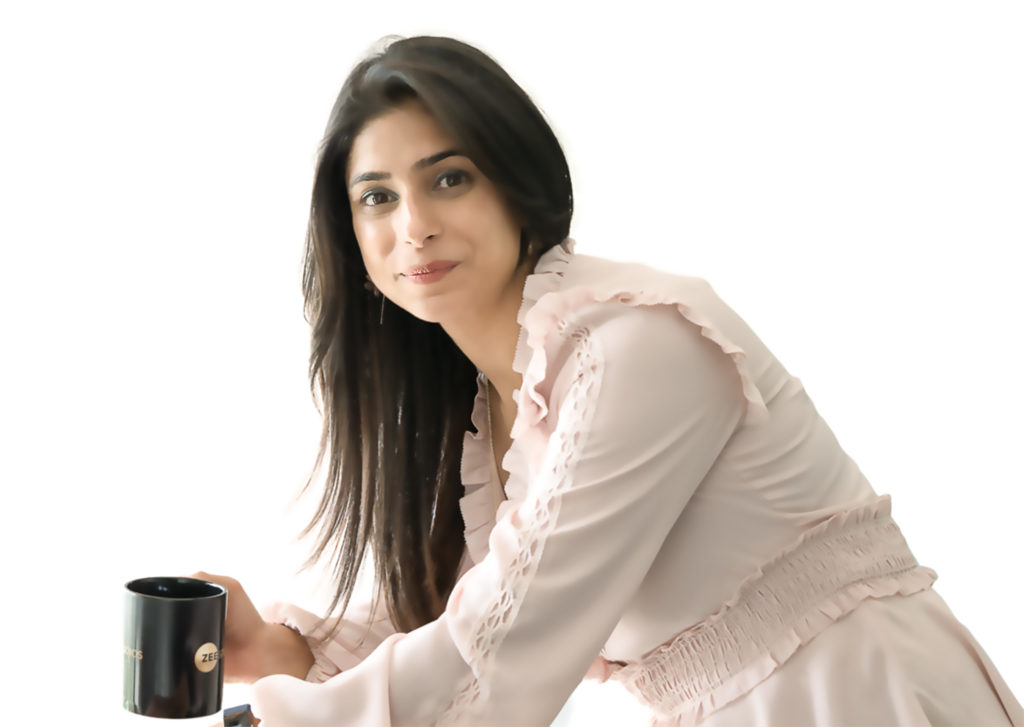 I've read that you've been to many different countries, from Japan to the US in your career, so you've probably seen how difficult it is to bring Indian Cinema to places where it doesn't have a big audience and people have to drive quite far to watch new films in the cinema. Do you think Video on Demand is the best solution for markets like that?
Yes. If you look at the market for Indian films in overseas markets, there's a big headroom for growth. There are multiple reasons behind it, be it the low penetration of theatres that play Indian films and certainly the cost that is associated with the release. At Zee Studios International, we have seen the international market grow for Indian films in the last 3 years in a big way, but we do believe that there is a much greater scope available for further growth. Video On Demand definitely is a step in that direction as it gives us an opportunity to cater to everyone who enjoys watching Indian movies without having to drive for hours and inconveniencing themselves.
Zee Studios International – Premium Video on Demand is supposed to bring the cinema experience to our homes. However a big factor of that is the community experience that we're all missing during the pandemic. Do you think there will still be big cinema releases after this is over outside of India? Do you think that in the future, a Service like this can coexist with cinema distribution? Or could they be able to complement each other as well?
I definitely feel that both can co-exist, it just gives a choice to consumers to watch on the big screen or from the comfort of their homes. We also have to understand that there will always be films which people would love to watch with their friends and family on the big screen. These are films that are designed for a big screen experience, right from their grand visuals or the VFX or the sound design. At the same time, there would be films that can also be enjoyed on the small screen. Hence while the choice lies with the viewer, the hybrid model is the model going forward. This was inevitable as the technology has progressed, the pandemic has just accelerated this.
We did a quick survey and it looks like around 80% of our readers still would prefer to watch films on TV which probably has a lot to do with them missing the Bollywood channel Zee.One that closed down. Do you think Zee Studios International – Premium Video on Demand would be a good alternative for them? Or do you think this can't be compared?
Absolutely. I think this is a great alternative for them and maybe an even better alternative as new films will now be available that can be enjoyed by viewers in the comfort of their home.
Over 60% said they would only be interested in German dubbed content while in the comments readers also stressed that it would have to depend on the quality of the dubbing. Around 25% answered that German subtitles would be sufficient. How likely is it that Zee Studios International & Zee Plex will offer content in German – dubbed or subtitled?
Initially we will offer the movies subtitled in German language and as we see more demand for it, we would be open to offering it in dubbed language as well.
Only barely over 20% are primarily looking forward to watch new releases. What kind of films are you going to offer for them to take notice?
Every new mode of distribution of content takes a little time getting used to. The Video On Demand model fulfils a specific need gap in the market and hence I feel that if you were to do this survey again after 3-4 films have been released, the results could be very different. We are offering Indian films across different languages at the same time as their release in India.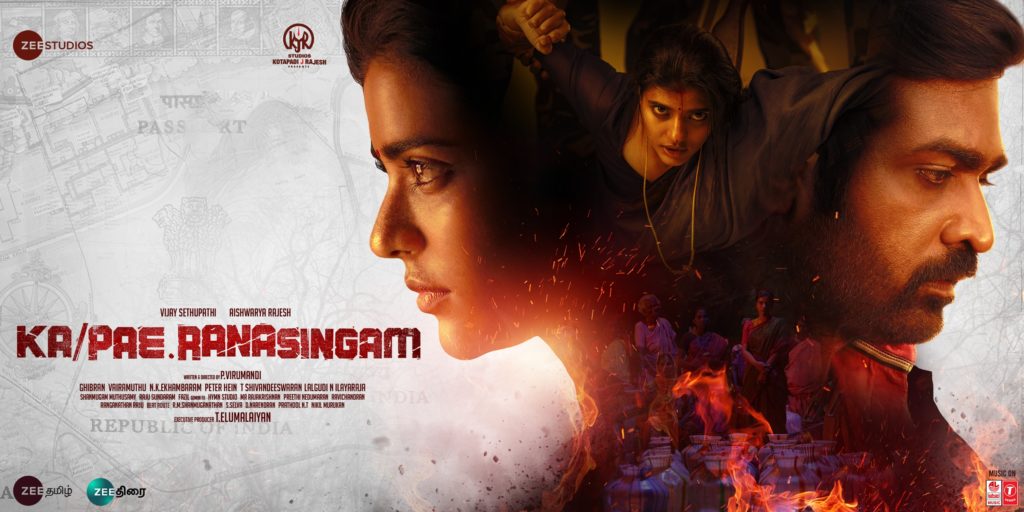 Do you think that preconceived notions about what an Indian film looks like can be an obstacle in establishing a viewership in foreign countries? (For example in Germany, we constantly have to explain to people that not every film is three hours long, with song & dance and cheesy romance. So, this is always what they expect. And it's hard to built an audience when some people would never even give it a try and others don't really find what they are looking for. The Bollywood brand is very limited in Germany to stereotypes from 10 to 20 years ago.)
You are right, however I feel that the perception is changing and that is driven largely by the kind of movies that are being made and that's driving that change in perception – like MOM, Secret Superstar, The Lunchbox, Anandi Gopal etc to name a few. These are films that have made a substantial amount of their collections outside of India, purely on the basis of the high quality content. If you look at Indian representation in some of the biggest festivals in the world, there too you have Indian films winning accolades like in the Venice Film Festival this year. TIFF has a Indian representation almost every year. The production qualities in India have improved drastically and are now at par with the rest of the world. Our storytelling tradition is the oldest in the world and hence what really is missing is the right positioning. With more & big OTT players targeting India market, Indian content is now available on major platforms across the world and this by itself will accelerate the adoption and appreciation of Indian content.
Will everyone be able to use your Premium Video on Demand service & Zee Plex without a subscription or a Zee5 account?
Yes
We also asked our readers, what they'd be ready to pay and almost 60% answered that they'd like to watch films for free, even with ads in between. With a worldwide audience that Indian Cinema has, wouldn't it be possible to get sponsors for a Service like that? Something like Hulu in the US?
Everything is possible and I believe that audience is ready to pay for content provided that they see value in the offering.