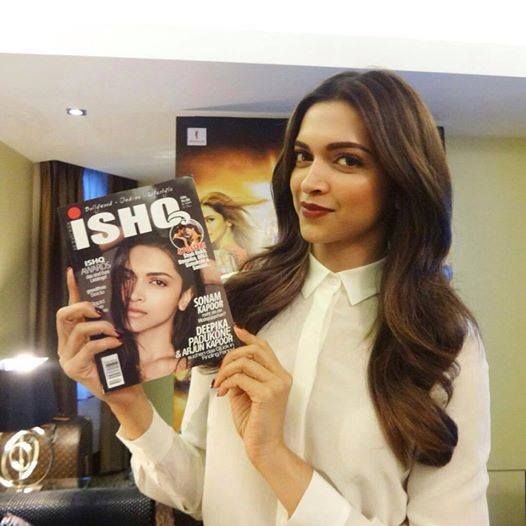 A Magazine about hindi films in Germany
ISHQ is a German magazine writing about Indian films since 2006, starting at a time when Bollywood was still fresh in Germany after the huge success of the first films being shown on free TV and several musical shows touring the country. The focus of the magazine is on hindi films from mainstream to independent cinema, doing as many interviews as possible with people from the industry, but there are articles and reviews on regional cinema and classics as well.
Beyond the world of films the magazine also offers recipes, song translations, music and book reviews, impressions from Indian fashion shows, background articles on Indian culture and travel advise.
ECONOMIC TIMES:
http://economictimes.indiatimes.com/industry/media/entertainment/a-monthly-magazine-ishq-in-german-becomes-bollywoods-global-face/articleshow/7125509.cms
PINKVILLA:
https://www.pinkvilla.com/entertainment/news/380945/sonam-kapoor-slays-cover-german-bollywood-magazine-stylish-saree
FORBES INDIA:
http://www.forbesindia.com/article/play/deutschlands-bollywood-affair/39181/1