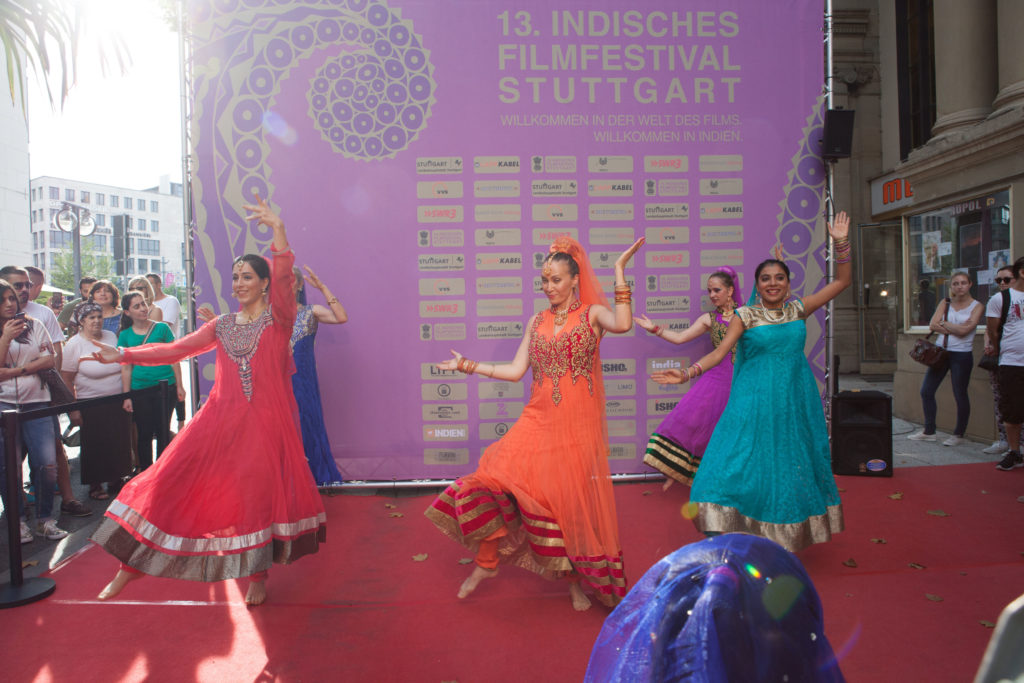 Call For Entries: 17th Indian Film Festival Stuttgart 2020
The 17th edition of the Indian Film Festival Stuttgart is now open for submissions. The Indian Film Festival Stuttgart presents feature films, documentaries, children's and animated films of any length and format. The festival will take place from July 15th to 19th 2020 in Stuttgart, Germany. There will be jury awards for best feature, documentary an short film and an audience award. The awards are endowed with up to 4.000 Euros.
Apart from this, there are also special programs that are going to be held during the festival. 'School Day' will be addressed to pupils from class 9 to 13. An educational Indian film dealing with a current topic will be showcased to the students. The 'Tea Talks', which have been an integral part of the festival for more than ten years will also continue to take place. These are special lectures in German wherein experts will provide information about India. The last date of submission is 31st of March, 2020. If you have any queries regarding the festival, please mail them to programm@filmbuerobw.de.
Contact:
Filmbüro Baden-Württeberg
15th Indian Film Festival Stuttgart
Friedrichstr. 37
70174 Stuttgart
Germany